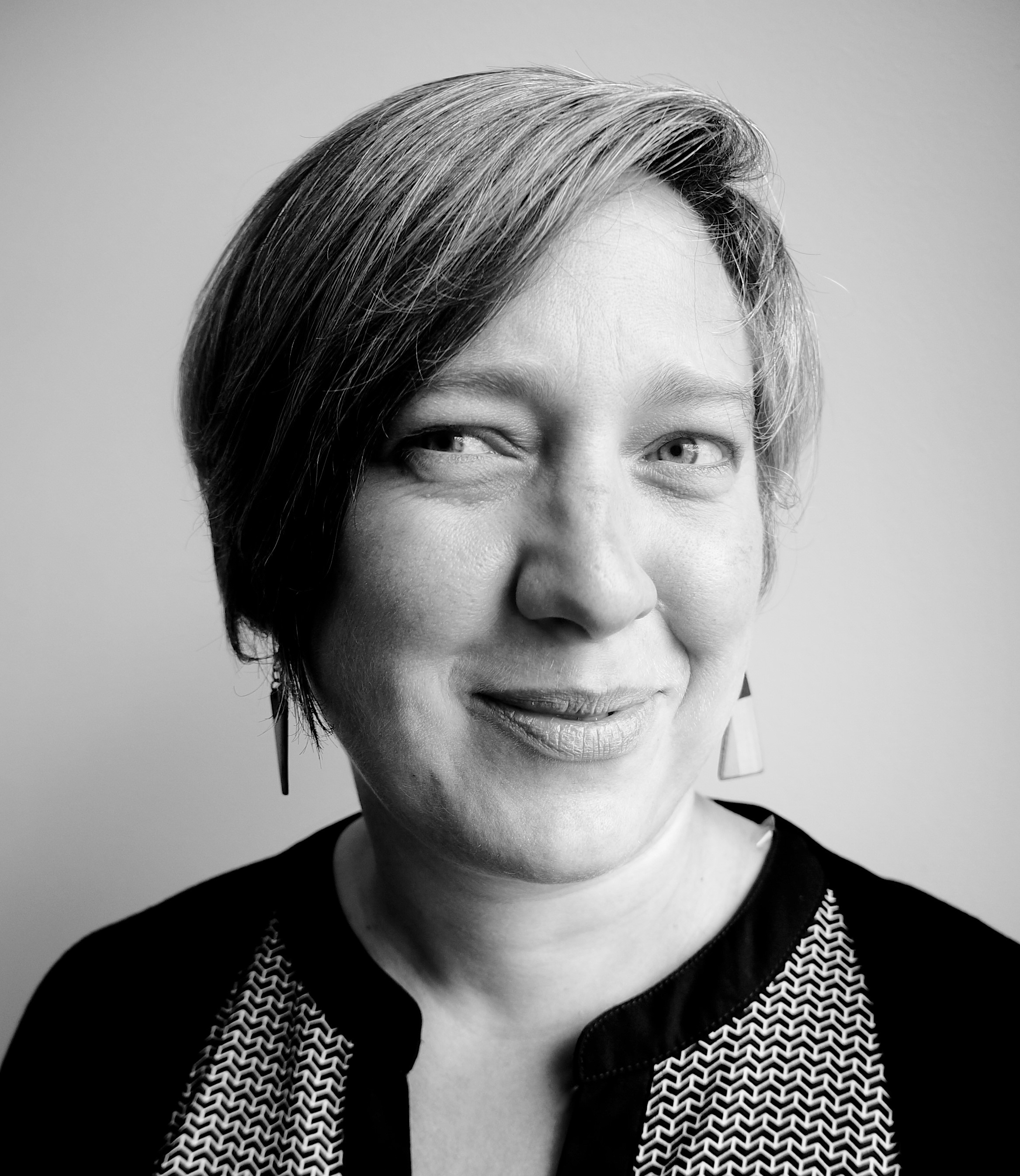 Marianne Latinus
INSERM researcher in cognitive neurosciences (PhD, HDR).
Contact details
10 Boulevard Tonnellé 37032 TOURS CEDEX 1
Academic discipline(s)
Unknown label
Taught academic discipline(s)
Visual system
Voice perception in ASD - M2R Cognition, Neurosciences et Psychologie
Research topics
Marianne's research aims at better understanding the neurophysiological mechanisms at the individual level in Autism Spectrum Disorder (ASD), by exploring specifically the cognitive processes involved in the perception of sensory social information, and voices in particular. Marianne uses experimental psychology, eye-tracking, EEG and fMRI to answer her research questions.

keywords: voice, development, autism, individual analysis, electroencephalography, audition, sounds, norme, sensory information, cognition, faces
Activities / Resume
Education
2018

Habilitation à Diriger des Recherches, Université de Tours, Tours (37).

2007

PhD in Neurosciences, Université Toulouse III, Centre de Recherche Cerveau et Cognition (CERCO), Toulouse (31).
Expériences de Recherche
February 2017 – September 2020:

Researcher, Unité INSERM U1253 « iBrain », Tours, France. Funding by the John Bost Fondation (PI). "From Music to Voices, Representation of Sounds in Autism".

April 2015 – July 2016:

Researcher, Unité INSERM U930 « iBrain », Tours, France.

May 2013 – March 2015

:

Researcher, Institut de Neurosciences de la Timone (INT), Marseille, France.

Mai 2012 – Avril 2013:

Visiting Faculty, Department of Psychological and Brain Sciences, Indiana University (USA).

Mars 2007 – Décembre 2011

:

Post-doctoral research associate, Voice Neurocognition Laboratory, Centre for Cognitive Neuroimaging, University of Glasgow (UK).

Janvier 2004 – Mars 2007:

PhD

, Centre de Recherche Cerveau et Cognition, Toulouse, France.

Janvier 2004 – Décembre 2005:

Chargée de Recherche à l'Hôpital Purpan, Toulouse.
Additional informations
5 publications principales
Latinus M, Mofid Y, Charpentier J, Kovarski K, Batty M, Bonnet-Brilhault F (2019). Atypical sound perception in ASD explained by inter-trial (in)consistency in EEG. Frontiers in Psychology.

Kovarski K, Siwiaszczyk M, Malvy J, Batty M, Latinus M* (2019). Faster eye movements in children with Autism Spectrum Disorder. Autism Research.

Fontaine M, Love SA, Latinus M* (2017) Familiarity and voice representation: From acoustic-based representation to voice averages. Frontiers in Psychology, section perception science. 8(1180).

Bidet-Caulet A, Latinus M*, Roux S, Malvy J, Bonnet-Brilhault F, Bruneau N. (2017) Atypical sound discrimination in children with ASD as indicated by cortical ERPs. Journal of Neurodevelopmental Disorders. 9(1):13.

Latinus M*, McAleer P, Bestelmeyer PEG and Belin P (2013). Norm-based coding of voice identity in human auditory cortex. Current Biology. 23(12) pp. 1075-80.