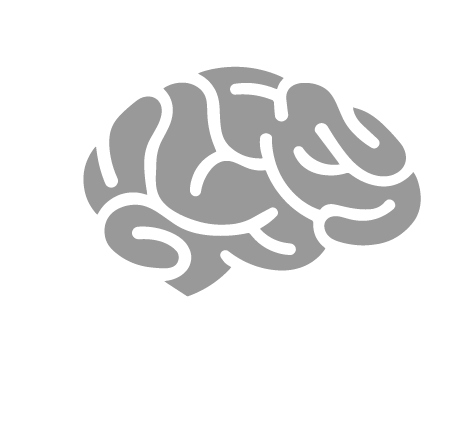 Imagerie et cerveau
News
Today's news is the story of tomorrow.

More
Some numbers...
Engineers and Technicians
Who are we?
The Imaging and Brain Unit (iBrain, Inserm Unit 1253) is a multidisciplinary unit integrating research in Psychiatry, studies in cellular/molecular neuroscience and investigations aimed at developing new technologies for diagnosis and treatment of psychiatric disorders (focusing on methodologies relying on radiopharmaceuticals and ultrasound). It gathers experts in acoustics, chemistry, genetics, philosophy, psychiatry, linguistics, medical imaging, mathematics, neuroscience, philosophy, physics and radiochemistry.
Its main objective is to develop personalized therapies for psychiatric disorders, in particular autism and treatment-resistant depression, based on specific biomarkers predicting the efficacy of a given treatment.
The specific objectives of the unit are:
to improve the comprehension of psychiatric and neurologic disorders by refining diagnosis and treatment
to develop new imaging technologies and methodologies for the exploration of brain pathologies
to develop innovative therapies for the treatment of cerebral pathologies
Get in Touch
UMR 1253 Imagerie & Cerveau
Faculté de Médecine
10 Bd Tonnellé
Bât. Thérèse Planiol
37032 Tours Cedex 1

Secrétariat de l'unité
Tel : + 33 (0)2 47 36 63 51
Email : u1253@univ-tours.fr